Grenzprobleme der klassischen Physik (OG1)
Borderline Problems in Classical Physics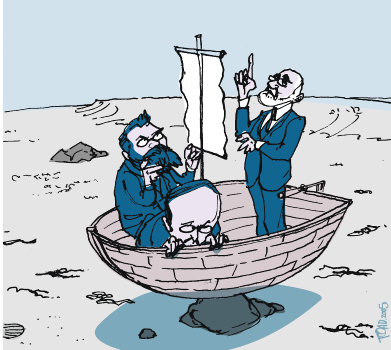 Planck:
Gentlemen, physics is approaching its completion.
Boltzmann:
It could also be a first rate funeral, my dear colleague Planck.
Lorentz:
I think we should avoid both exaggerated optimism and exaggerated pessimism, my dear Boltzmann,
Boltzmann:
Always trying to create harmony, our colleague Lorentz! What would we do without him!
Planck:
Then we would have no electrodynamics, one of the pillars of our physics alongside mechanics and thermodynamics.