Dialog: Akademie Olympia
Olympia Academy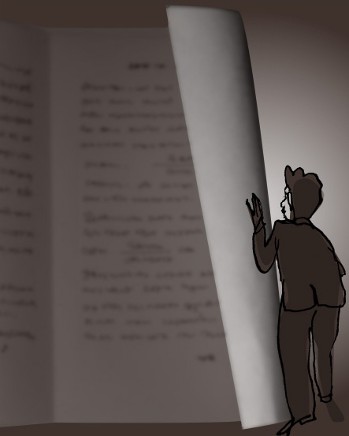 Habicht:
But Dr. Albert Frankenstein brings the dead Sir Isaac back to life with electricity!
Einstein:
But it just didn't work. With the notion of particles, you can get tantalizingly close to Planck's formulas for radiation, but you would'nt be completely correct.
Besso:
And Planck's formula has proved unassailable due to the experimental results.
Einstein:
Exactly! That's why I had to rethink it, especially as it was impossible to develop a full-blown theory from the assumption of light particles. Lorentz's electrodynamics was unbeatable, as monstrous as it seemed to me with its contraction of moving bodies.