Dialog: Akademie Olympia
Olympia Academy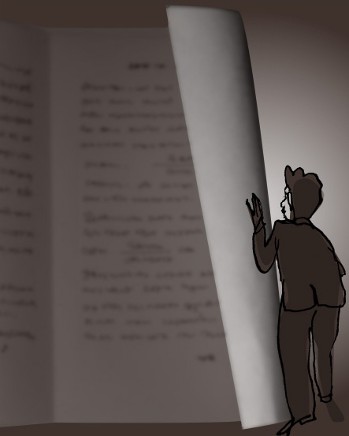 Habicht:
You've not become a converted advocate of aether because of that, I hope — after all our discussions about the problematic character of such labeling…
Einstein:
There's no going back to aether, not least due to thermal radiation. If it is composed of aether waves, there is no way it can reach thermal equilibrium. Imagine that each wave receives the same portion of energy…
Besso:
How many aether waves are there actually?
Einstein:
Infinitely many.